Get it 3D printed with Craftcloud & DPD
As a DPD customers you can now benefit from our mutual collaboration and immediately save money on your next 3D printing project. We here at Craftcloud offer 10% off to all DPD customers who are looking to order 3D printed parts.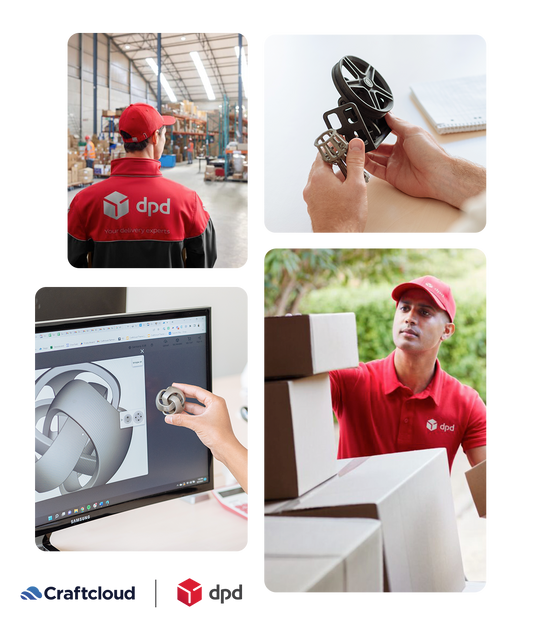 How 3D printing with Craftcloud works
1. Upload 3D Model
Encrypted upload for the protection of your intellectual property
2. Select Material
Over 60 materials available and hundreds of finish colors/finish variations
3. Receive Your Parts
Shipped directly to you by one of our trusted manufacturing partners
Get 10% off your 3D printing order with DPD
Use the code DPD10 to receive a 10% discount on your Craftcloud order
What can 3D printing be used for?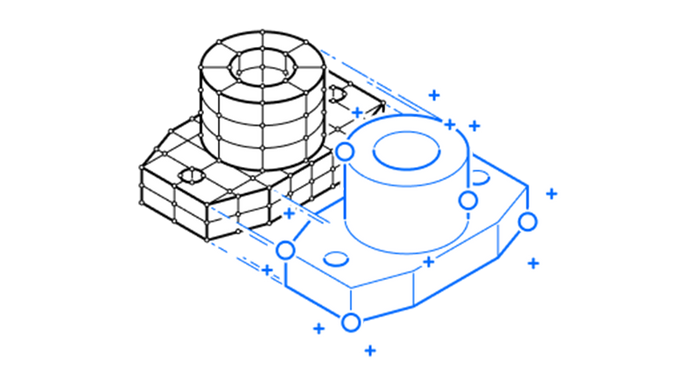 Rapid Prototyping
Iterate on prototypes quickly or test unique materials with our global network of pre-vetted 3D printing partners.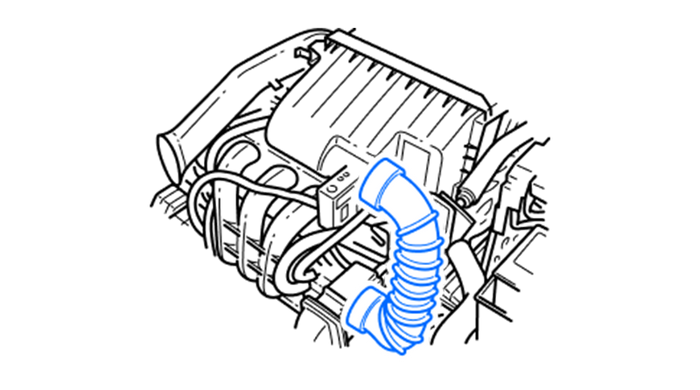 Custom Repairs
Manufacture custom additions or reconstruct damaged parts that may be expensive, obsolete, or difficult to find.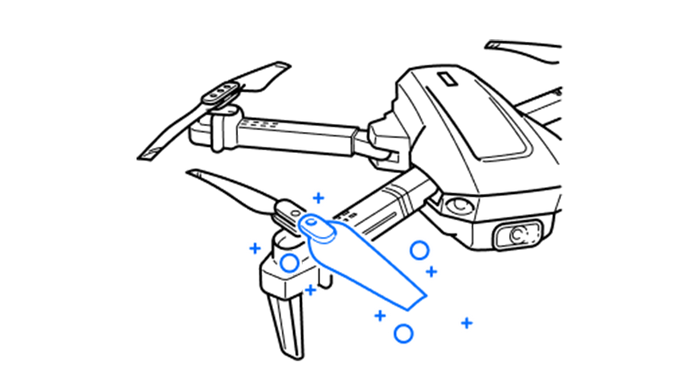 End-Use Products
Go to market faster and finalize your designs with Craftcloud using our wide range of user-ready materials.
3D printing made easy
We bring 3D printing directly to your door. Easy, affordable and completely on your terms. Craftcloud and DPD has entered a partnership to give DPD customers a new way of purchasing custom made parts online. Through the Craftcloud manufacturer network, you can be sure to always get the best price and the highest quality for your 3D printed parts.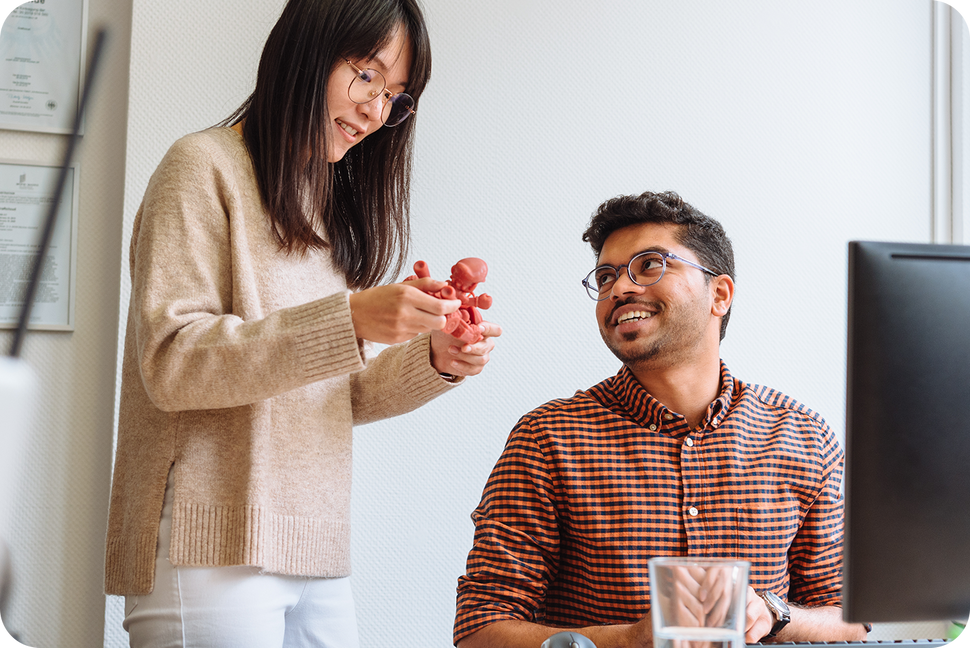 Serving all industries
Automotive
Aerospace
Medical
Engineering
Architecture
Prototyping
Manufacturing
Gaming