Craftcloud x New Story
Craftcloud is taking part in the global movement, Giving Tuesday, by donating 2€ to New Story for every order we receive between November 29-December 6, 2022.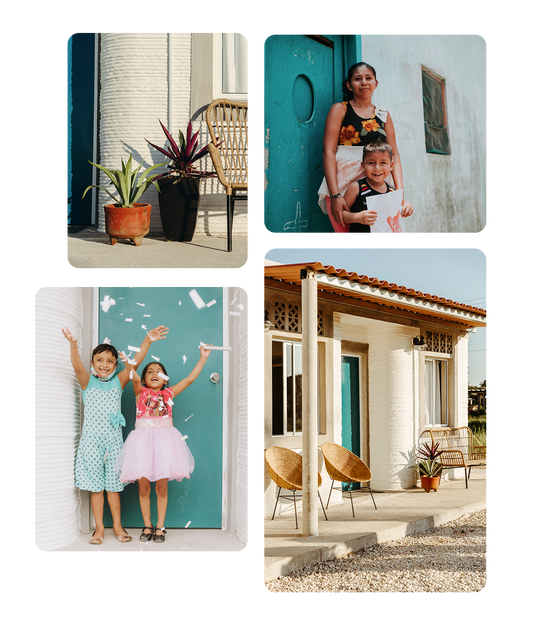 Using 3D printing to build a world without homelessness
Right now, there are over 1.6 billion people living with inadequate shelter worldwide. For this Giving Tuesday, Craftcloud is partnering with New Story, a nonprofit organization who are pioneering solutions to end global homelessness.
For every order we receive between November 29 and December 6, 2022, Craftcloud will be donating 2€. You can place an order today or join us by just making a direct donation through the link below.
Why would a nonprofit use 3D printing for homes?
"Building 3D printed homes is faster, and has the potential for higher quality, more affordable homes than the current industry standard. Partnering with ICON, our goal was to empower those who are building homes for families living without shelter  to do their best work. As we make these strides, it means more families around the world will have safe shelter." - New Story
Homes are more than shelter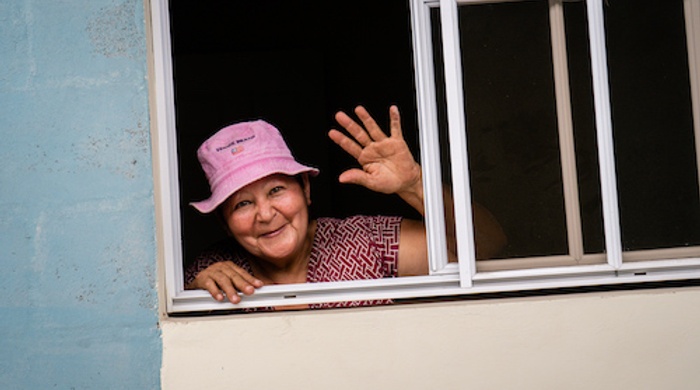 Health & Sanitation
Living without a safe roof and clean floors leads to runoff water flowing through the floors and often leads to the spread of dangerous illnesses to infants and others. When we build, each home and community is designed to provide these basic needs.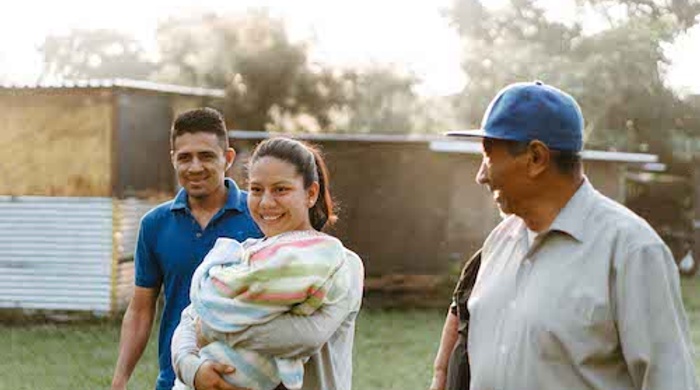 Safety
Having a door and windows with locks means that children and parents can sleep at night knowing they're safe from what's outside. In the communities we build, the new homes typically replace houses made from scrap metals or found resources that create unstable, temporary dwellings.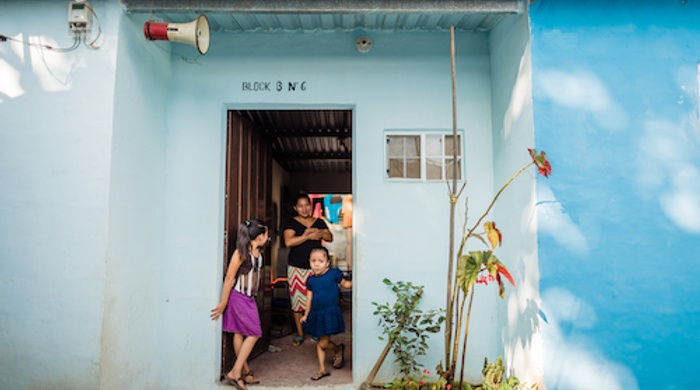 Education
For children growing up in poverty, unsafe home conditions make it very difficult to study and get proper sleep to focus in school. Every donation to homebuilding helps provide children with a proper place to focus and learn, as well as a cozy space to recharge at night.