Craftcloud x CADmore
You can now easily and affordably turn any concept into a finished product thanks to the new partnership between Craftcloud and CADmore.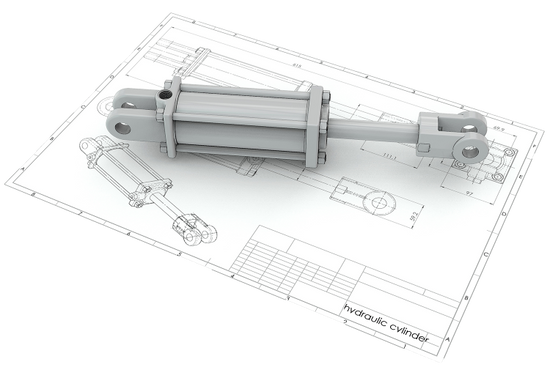 You have the idea - we make it a reality
Craftcloud offers the best 3D printing quality at the best price, while CADmore offers you unmatched design experience. Together we provide a quick and simple way to make your idea a reality!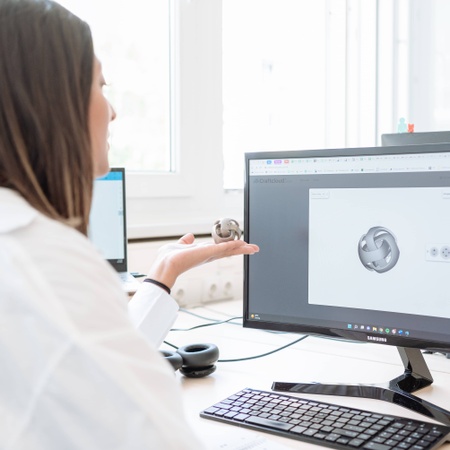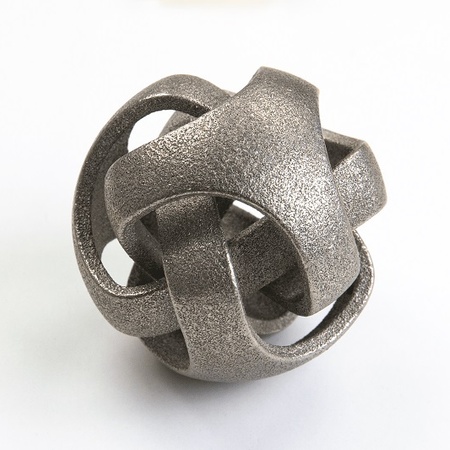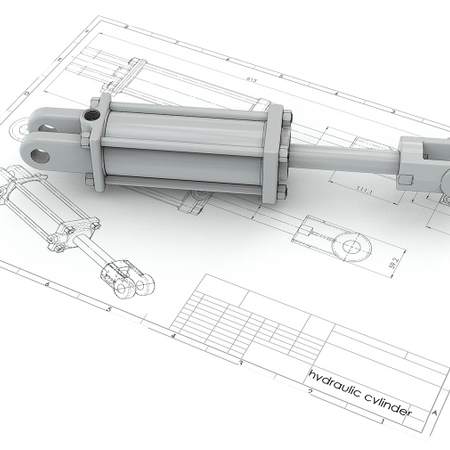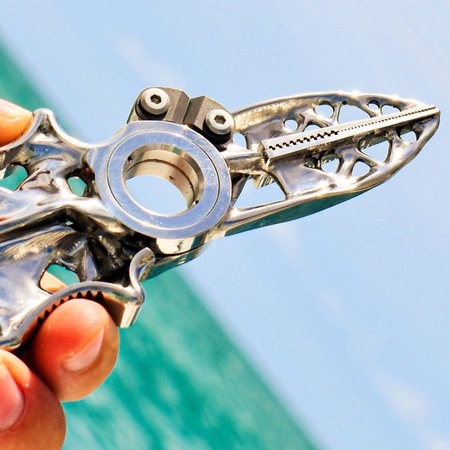 Getting your files designed have never been easier
CADmore is a company that specializes in creating manufacturable 3D files for a wide range of purposes, including new designs, CAD modifications, and reverse engineering. They take pride in delivering high-quality CAD and 3D models to their customers, ensuring a swift turnaround time and providing an exceptional customer experience. CADmore's main focus is to transform their clients' ideas into reality, bringing their concepts to life with utmost precision and dedication.
From idea to final product
Start a project with CADmore

No matter if you are starting from scratch with your design idea or if you have an existing model you need assistance with, CADMore is your place to go.

Go through the design iterations until you are satisfied

CADmore will be assisting you with all your requirements and make sure your final design is exactly what you are looking for.

Ready to get it produced? - Craftcloud is your next step

At Craftcloud we will make sure you get your design produced in the highest quality possible and for the lowest prices on the market.

Receive your final product - easy and hassle free

We give you a transparent ordering process and you can follow your order, from start to finish, until it is delivered directly at your door.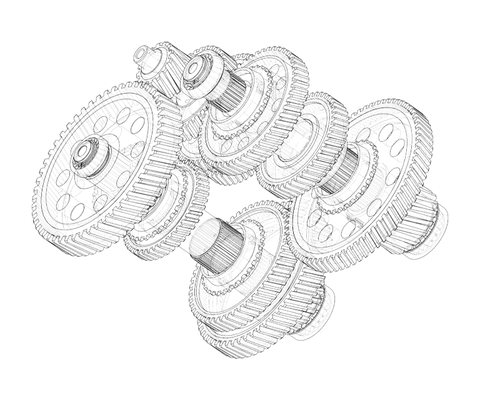 What our customers say

Neil Ramsay
CEO, Montgomery-Ramsay Jewellery
From its slick interface to its top-notch customer service, Craftcloud makes everything from prototyping to production so much easier. We consider Craftcloud to be an indispensable partner on our design and production journey.

Susan Kawa
Artist & Etsy Merchant
I 3D print basic pieces for miniature baskets, which students weave with authentic natural materials. Craftcloud has provided superior ongoing service, working with me patiently through low quantity print iterations to get quality, fit, and price point just right!

Khalid Bou-Rabee
Founder, Harambe System
Craftcloud has been a joy to work with. They reply promptly to support requests and have done a stellar job with every project I have given them. When it comes to quality manufacturing, I highly recommend you try Craftcloud first.