Order 3D prints online
Craftcloud is your 3D printing service marketplace.
Get the best price on your projects with a real-time price comparison of 3D printing services worldwide. Place your order with us, and we'll handle the rest.
Trusted by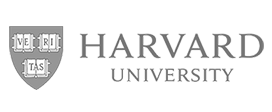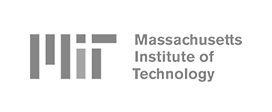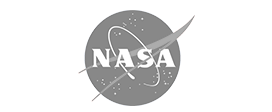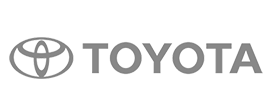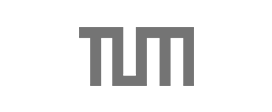 18
3D Printing Technologies
Customers from
86
Countries
Why Craftcloud?
Transparent pricing with no minimum order required
Unlike other 3d printing services, we will never charge you a service fee or require minimum order amounts.
Global network of pre-vetted partners
We compare prices between manufacturing partners around the world in real time, so you get high-quality parts at the best price.
Technologies including FDM, SLA, SLS & MJF
We are always expanding our network in order to offer as many cutting-edge 3D printing technologies and materials as possible.
How it works
1. Upload 3D Model
Encrypted upload for the protection of your intellectual property
2. Select Material
Over 60 materials available and hundreds of finish colors/finish variations
3. Receive Your Parts
Shipped directly to you by one of our trusted manufacturing partners
75+
Universities & Colleges served
Universität Zürich
Stanford University
The University of Tokyo
Technische Universität München
Massachusetts Institute of Technology
Harvard University
Have a specific requirement?
For advanced orders, feel free to reach out to us. Our customer care managers will find the best solution for your needs. We are here to help!
100+ Manufacturing partners
We are constantly expanding our selection of reliable 3D printing service partners in order to offer our customers the best prices, high quality, and fast shipping.
Helping your business
We help companies to optimize their product development and small batch production by utilizing 3D printing technologies.
We introduce companies to the benefits of 3D printing: high efficiency via lower costs and shorter lead times.
Be it demo-ready prototypes or fully functional parts, we help you get the product you need.